3/17 – Journey to the Splits
Hello! I told ya'll I was impulsive… and sometimes life is impulsive too.
Spring Break + #COVID19 has suspended my cooking classes for the next 4 weeks at least- so in the meantime… i've created a new segment on my blog entitled: LIFE THINGS!
It's a pretty simple concept actually… Here I will post and blog about relevant things in my life- and new things that i'm trying! I figure what better way to kick off this coronavirus than to document the shinnanegans I get up to in the meanwhile?
---
I decided that I would take this opportunity to learn something new this self distancing period… THE SPLITS?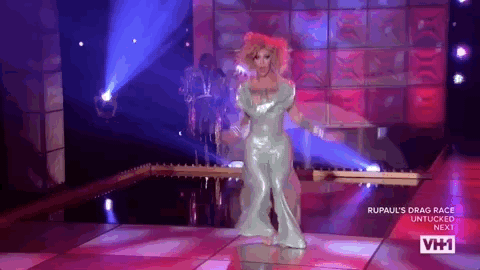 Now… i'm about as flexible as a wooden ruler, so i'm going to do the same stretches every day and see if I notice any progress? I guess you could say i'm using my time very wisely.
I found a plan on https://www.blogilates.com/how-to-do-the-splits-printable/ that gives a visual plan of stretches to do every day until you do the splits!
Here's my attempt….
Maybe tomorrow?